Hotel Info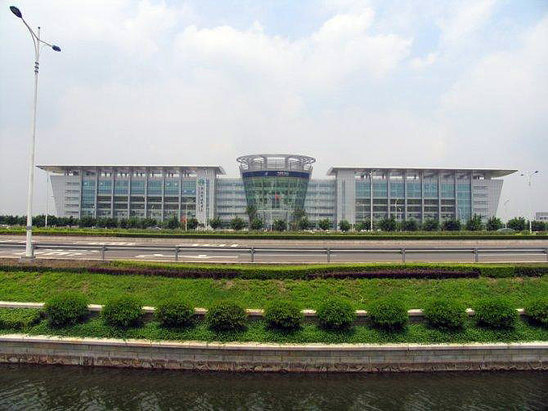 Southern Airline Pearl Hotel Guangzhou
is conveniently located in Airport Gangwu Road, South District of Guangzhou New Baiyun International Airport, close to the airport work area.
Southern Airline Pearl Hotel Guangzhou
is a modern large-scale business hotel invested and constructed by China Southern Airlines in strict accordance with star standards, with various cozy rooms. The hotel has a variety of unique restaurants and bars, serving Chinese, French, Italian and Southeast Asian cuisines.
The hotel has several large, medium and small meeting rooms, and it also provides shuttles between the hotel and the terminal to enjoy VIP privileges. The rigorous and professional staff are enthusiastic and thoughtful, courteous, and will make you feel at home everywhere.