Hotel Info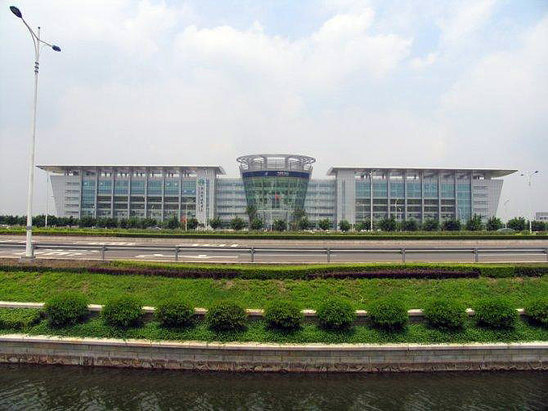 Southern Airline Pearl Hotel Guangzhou is 2 kilometers south of Guangzhou's New Baiyun International Airport, the Southern Airlines Pearl Hotel (Guangzhou Nanhang Mingzhu Dajiudian) offers free airport terminal building pickup and drop-off services.

A wide array of Chinese, French, Italian and Southeast Asian cuisines are served in a number of dining venues.

Guests planning meetings and social events can book conference rooms of various sizes.